Mental Health in Bloomington-Normal
Did you know that one in five adults in the United States experiences mental illness each year?1 Mental illnesses have seen an uprise in the last few years especially due to the pandemic. The city of Bloomington-Normal has been trying to develop a plan to help their citizens. A lot of people have been calling the police department in order to help them with their mental health. The Normal police department has received so many calls, that they had to develop crisis intervention teams to assist them. The police officers are having to shift how they speak to people otherwise something could go very wrong2. A new mental health hotline has been created for people dealing with mental illness. This will help with decreasing the number of calls that police departments would receive. The callers then would get the right resources that they need. They could also get referrals for counseling services3. 
Did you know when veterans and soldiers of past and current conflicts return home, they cannot turn in their wounds and mental illnesses as they would turn in their gear. Whether a veteran has seen combat or not, they return home with side effects of enduring the constant psychological and physical stresses of their day-to-day operations. Along with these side effects, veterans return home to lacking health care systems, and promised benefits are nearly impossible to find without the correct help. When veterans return home, the civilian world is very different from the life they were once part of. Their life of structure, discipline, and organization is replaced with the chaos of civilian life, and many veterans who don't have a home to return to can get lost in the process which leads to mental health issues7.
Table of Contents
Challenges
Statistics
Suicide Awareness
Resources
Organizations
References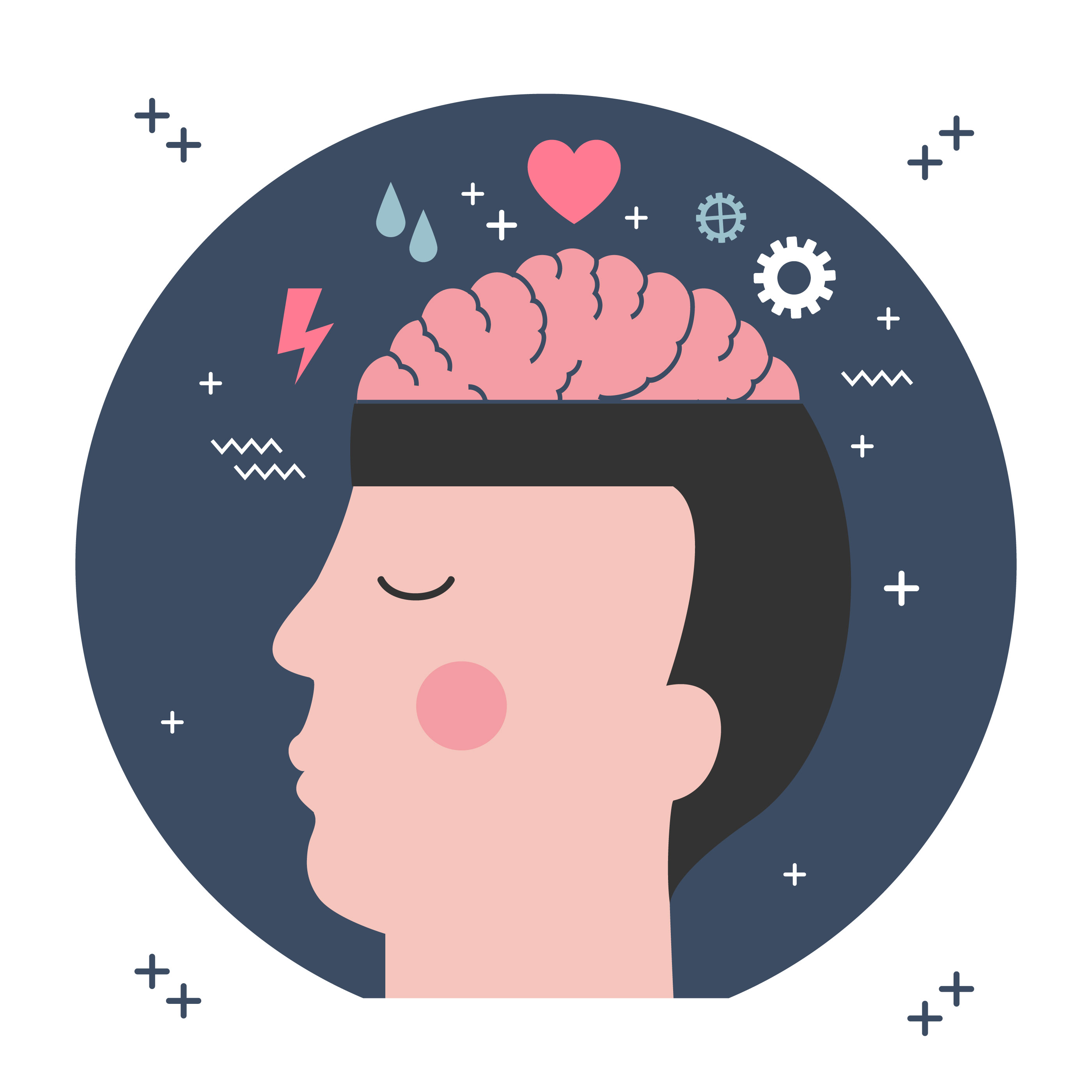 Challenges
The people of Bloomington-Normal do face some challenges when it comes to finding mental health services. The better options are more expensive. The price of counseling can deter people from going through with it. Private counseling is even more expensive. It can cost anywhere from $20-250 an hour. 
Another issue that Bloomington-Normal faces is the lack of behavioral specialists in the area. To become one, you have to complete about 10 years of schooling. The county is trying to increase loan forgiveness for people who are trying to become behavior specialists. This will hopefully encourage people to want to go through with it. 
Once someone does go to therapy or counseling, they might be prescribed medication to help them. These medications can be expensive especially if someone doesn't have good health insurance to cover it. In 2015, there was a lack of access to medication for the mentally ill.4
Statistics
Bloomington-Normal faces a poverty rate of 12.8%.5
There is an increase of people aged 18-21 with chemical dependency.4
Almost a third of all adults with a mental illness reported that they were not able to receive the treatment they needed. 42% of adults with AMI reported they were unable to receive necessary care because they could not afford it.6
50% of all lifetime mental illness starts by age 14, and 75% by age 24.1 
3,900 of 13.6 million veterans live in the Bloomington-Normal community10
20% of veterans suffer from major depression or post-traumatic stress disorder8
Suicide Awareness
Suicide is the second leading cause of death among people aged 10-34.1
Twenty-two veterans commit suicide a day9
Resources
Bloomington-Normal has multiple different types of resources for people with mental illness. There is a wide variety of options. There are counseling services, rehab treatments, and hotlines. You can call 2-1-1 in a crisis. Once you call, they will direct you to the right path.
Bloomington-normal has limited options on mental health that directly correlate with veterans listed below are those organizations that directly work for veterans and overall mental health organizations. 
Organizations 
Chestnut Health Systems
The Mental Wellness Center
https://www.thementalwellnesscenter.com/Add a caption
 
LifeStance Health

https://lifestance.com/location/bloomington-il-2406-e-empire-2nd-floor/?utm_source=listing&utm_medium=organic&utm_campaign=locations
Department of Veteran Affairs
https://www.va.gov/illiana-health-care/locations/bloomington-va-clinic/
Veterans of foreign wars post 454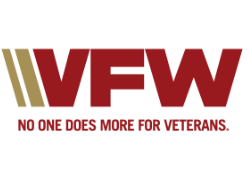 References
1. "Mental Health by the numbers." NAMI. June 2022. Mental Health By the Numbers | NAMI: National Alliance on Mental Illness Accessed September 1, 2022.
2. Fogal, Jake. "Normal Police Department looking to help officers responding to mental health calls." WJBC. January 5, 2022. Normal Police Department looking to help officers responding to mental health calls | WJBC AM 1230 Accessed September 5, 2022.
3. Connolly, Danny. "New Mental Health Hotline coming to Illinois." CIProud. January 24, 2022. New mental health hotline coming to Illinois | CIProud.com (centralillinoisproud.com). Accessed September 5, 2022.
4."Mental Health action plan in McLean County." McLean County. 2022. Mental Health Action Plan | McLean County, IL - Official Website (mcleancountyil.gov) Accessed September 1, 2022.
5. "Bloomington City, Illinois QuickFacts." United States Census Bureau. 2021. U.S. Census Bureau QuickFacts: Bloomington city, Illinois Accessed September 14, 2022.
6. "The State of Mental Health in America." Mental Health America. 2022. The State of Mental Health in America | Mental Health America (mhanational.org) Accessed September 1, 2022.
7.‌ Close, Laura. "The Challenging Transition from Military to Civilian Life." https://veteranaddiction.org/veterans-struggles-after-military-service/ Accessed 15 Sept. 2022.
8. "Veteran Mental Health - Facts and Stats That Need to Be Addressed." 26 July 2018https://nvf.org/veteran-mental-health-facts-statistics/, Accessed September 2, 2022
9. "22 Vets a Day." https://www.22vetsaday.com/ accessed September 15, 2022
10. "Bloomington Veterans Demographics and Statistics | LiveStories." https://www.livestories.com/statistics/illinois/bloomington-veteran-demographics. Accessed 15 Sept. 2022.
‌