Table of Contents
Adoption in Bloomington-Normal
Adoption and Family Services
Tax Refunds for Adoption
Adoption Through the Foster Care System
Workplace Benefits
Sources
Adoption in Bloomington-Normal
Adoption can be a very long and expensive process for families to go through to help give a child a home. The price alone is enough to make a family feel like they will be unable to adopt. It can cost anywhere from thirty thousand to sixty thousand for a private adoption (The Pantagraph). People who are adopting have to cover fees for a lawyer, a social worker, a home study, some have to pay for the mother's medical bills, and potentially even travel. There is still a large need for families and homes for these children, but adoption needs to become more affordable to families. In Illinois alone, there are more than twenty one thousand children that still need a family (Hollingsworth). The children in the foster care system are supported by the taxes that citizens pay. The children who are in the foster care system and do not get adopted are not only more likely to end up homeless, but also less likely to go to college after they age out of the foster care system. These tax dollars that are being spent are helping support these children, but they are less successful while in the system. 
Adoption and Family Services
There are some local agencies that help families with adoption and children. In town, there is ABC Counseling and Family Services, the Baby Fold, Children's Home+Aid, Centers for Youth and Family Solutions, Family Community Resource Center, and Pregnancy Resource Center. These places have different purposes, but they can help with children and adoption and are good organizations right here in Bloomington-Normal.
Agency
Days Open
Hours
Website
The Baby Fold
Monday-Friday
8 A.M.-5 P.M.
https://www.thebabyfold.org
Children's Home+Aid
Monday-Friday
6:30 A.M.-5:30 P.M.
http://www.childrenshomeandaid.org
Centers for Youth and Family Solutions
Monday-Friday
9 A.M.-5 P.M.
https://www.cyfsolutions.org
Family Community Resource Center
Monday-Friday
8:30 A.M.-4:30 P.M.
https://thefcrc.org
Pregnancy Resource Center

Monday

Tuesday

Wednesday

Thursday

9 A.M.-4 P.M.

9 A.M.-7 P.M.

9 A.M.-4 P.M.

9 A.M.-2 P.M.

https://www.pregnancyresourcecenter.org/locations

/bloomington-normal/ 

 ABC Counseling and Family Services
Monday-Friday
9 A.M.-5 P.M.
https://www.abccounseling.org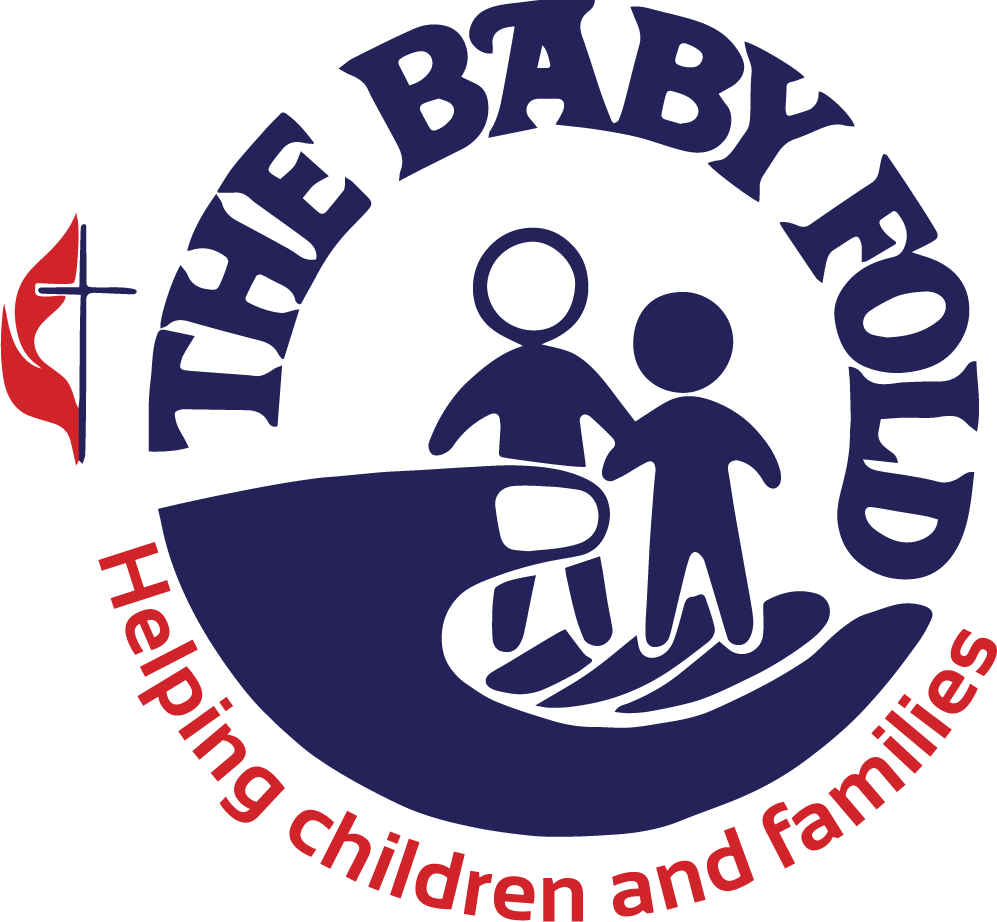 Tax Refunds for Adoption
As of 2018, Illinois residents who adopt  are eligible for tax refunds for adoption fees. If someone has in the past done an in-state adoption, you can receive $5,000 in tax-refunds. If you have done out of state adoptions, you aren't eligible for as big of a refund but you are still eligible for a $2,000 refund. People are eligible for the refund if they have adopted in the past or are adopting now. 
Workplace Benefits
Some places of employments will offer benefits for those who are going through the adoption process. They can help with certain things such as paid time off for when a family goes to get the child they adopt, or they could even pay for some of the fees that will add up during the process. Not all workplaces will offer these benefits to employees, but it is something to check out when going through the process of adoption. 
Adoption through the Foster Care System
There is a very large need for adoption in the foster care system as well. There are some great benefits that go along with adopting through the foster care system. These benefits include a monthly check for the government to help with paying for a child, free college for the child in the future, state-funded health insurance for the child until they turn eighteen, and also there are almost no fees included in actually adopting the child. So, foster care not only eliminates the bigger fees of adoption, but it also offers advantages after the adoption. There are 17,920 children that are in the foster care system in Illinois now, and of those children there are a little over 3,000 that are ready to be adopted. Instead of spending $30,000 to $60,000, look into adoption through the foster care system. 
If you would like to here Niall Philyaw's personal story going through the adoption process, click here for our podcast. Final Podcast.mp3
Sources
1.iu
3.https://money.usnews.com/money/personal-finance/family-finance/articles/what-adoption-costs-and-strategies-to-pay-for-it
4.https://pantagraph.com/business/investment/personal-finance/how-much-does-it-cost-to-adopt-a-child/article_4e8f655f-1a79-555b-8198-3a93c6c7c93f.html
5.https://www.chicagotribune.com/lifestyles/ct-life-adoption-tax-credit-20180709-story.html
6. https://www.adoptuskids.org/adoption-and-foster-care/how-to-adopt-and-foster/state-information/illinois
7. The Success by Keys of Moon | https://soundcloud.com/keysofmoon Music promoted by https://www.chosic.com/free-music/all/ Attribution 4.0 International (CC BY 4.0) https://creativecommons.org/licenses/by/4.0/